On March 20th, the Fourth Meeting of the Fourth Session of the China Light Industry Association, the Eighth Meeting of the Headquarter of the Seventh Session of the General Assembly and the Advanced Collective Workers and Advanced Workers of the National Light Industry Industry Commendation Meeting and the 60th Anniversary Conference of the Head Office were held in Taiyuan, Shanxi Province. Grandly commended the 2017 China Light Industry Association Science and Technology Award winners and individuals. Guangdong Weijin Intelligent Environment Technology Co., Ltd., Shunde Vocational and Technical College, Zhejiang Dunan Machinery Co., Ltd., and Huazhong University of Science and Technology have jointly won the "R&D and Industrialization of High-Energy-Energy Full-CV Inverter Heat Pump Water Heater System in Low Temperature and High Humidity Area" project. In the third prize of the Science and Technology Progress Award of the Light Industry Federation, the VKIN Intelligent Environment won the "First Prize" in the Science and Technology Progress of the Guangdong Light Industry Association in 2017.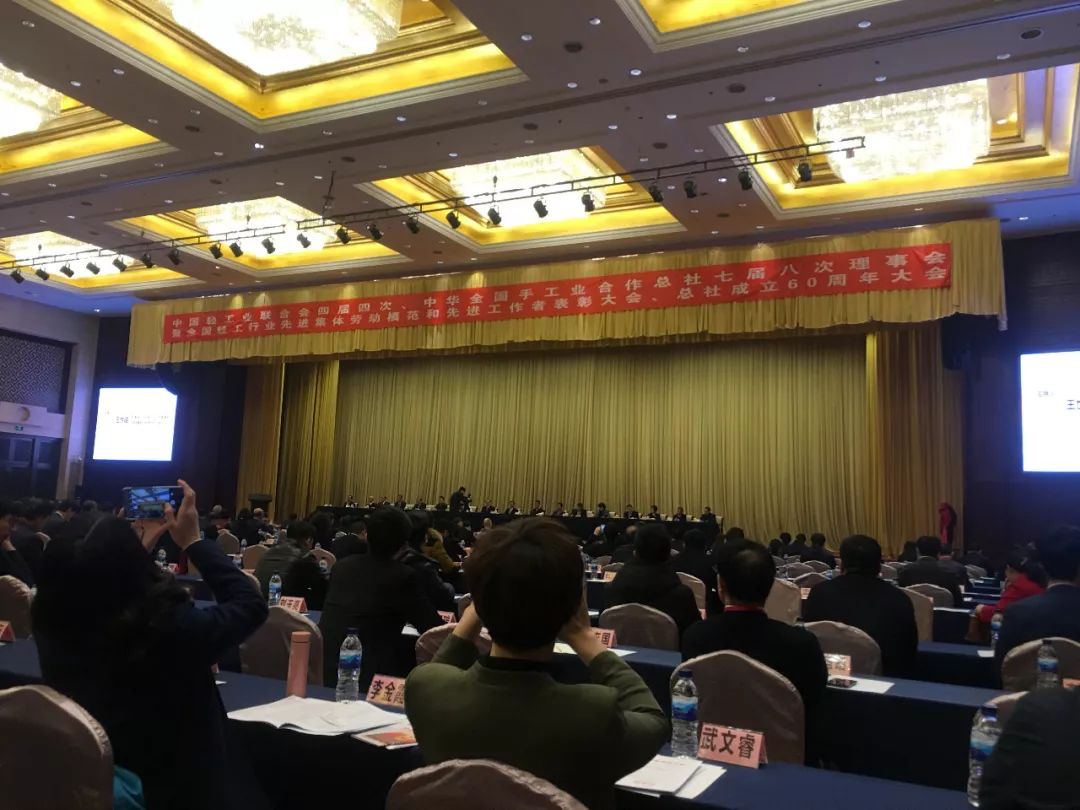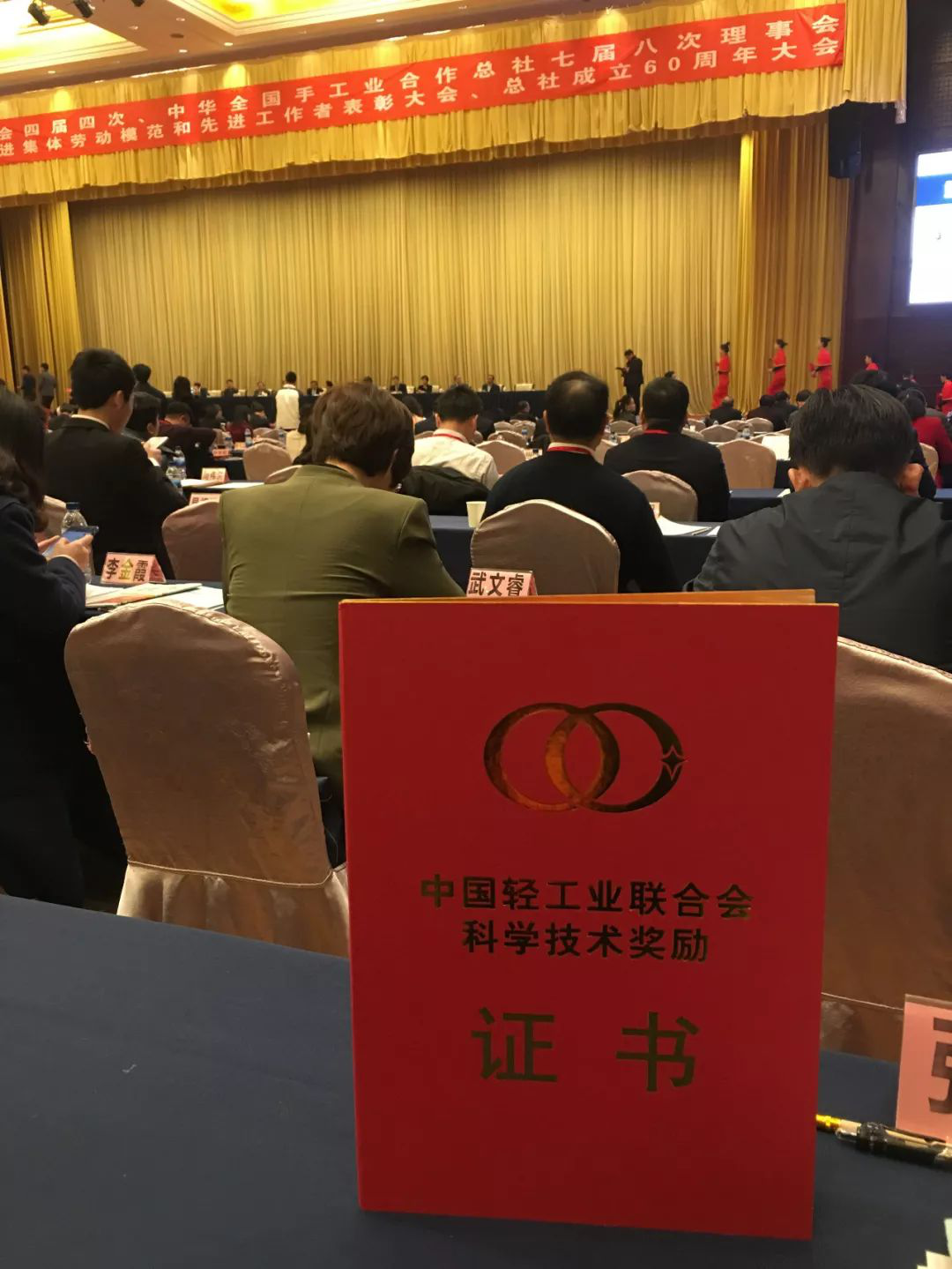 The China Science and Technology Award of the China Light Industry Association was formally approved by the National Science and Technology Awards Office in September 2005 and was selected once a year. According to the "China Light Industry Association Science and Technology Awards" and the "Implementation Rules" of the relevant provisions, the specific process is: start the recruitment in April each year, in September to review the work, in January the following year to release the award.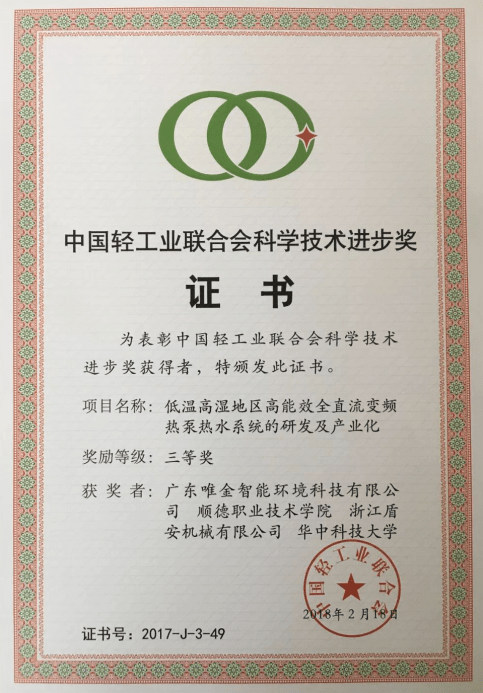 Since the establishment of VKIN, it has always regarded innovation as the basis for fierce market competition. It has strengthened its independent R&D and innovation capabilities by integrating domestic and foreign mature technologies with its own advantages in the application field of full-conversion DC technology. It is also international in product and service quality. The brand's requirements regulate itself. After years of unremitting efforts, the smart gold environment has gained a reputation in the industry and has established a one-step advantage. This time successfully obtained the national scientific and technological achievement appraisal, which affirmed our R&D technology. In the future, the only way for Kim on the road to R&D is to go one step further.